Banarasi saree are the first choice of most women not only in India but also abroad. With the changing times, there have been many stylish ways of wearing traditional saris. The sari is also worn in Indo-Western style.
Also, saris can also be carried with jackets and tops. If you want to wear a Banarasi saree, then we are telling you such stylish ways to wear it, which will make your look perfect.
Stylish ways to wear it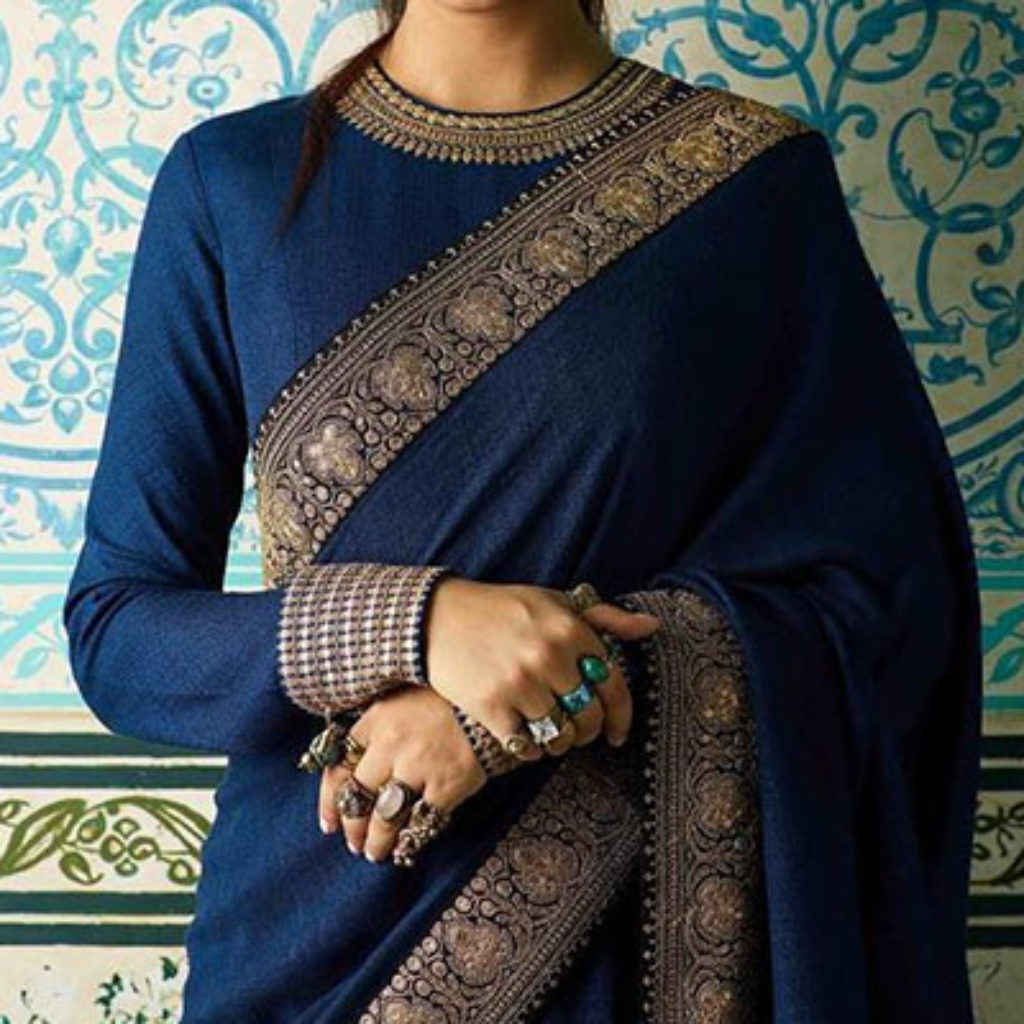 1. You can look stylish by wearing trench coat, crop top, shirt blouse, corset, full sleeve blouse, holter neck blouse etc. with Banarasi saree.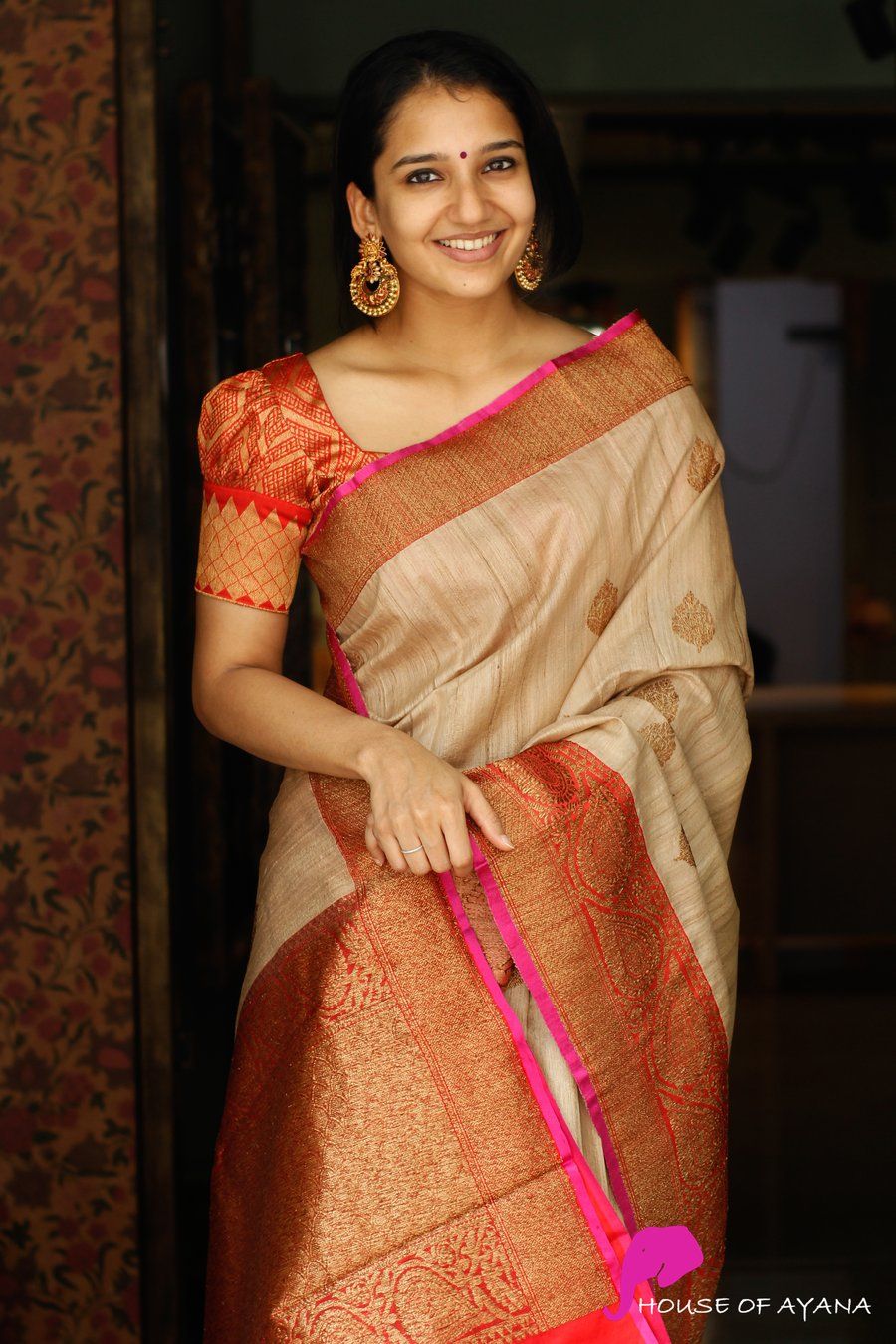 2. Pay special attention to the pattern of the blouse to give a new look to the Banarasi saree. Nowadays, big border elbo sleeves, full sleeve blouses etc. are in trend, you can try them.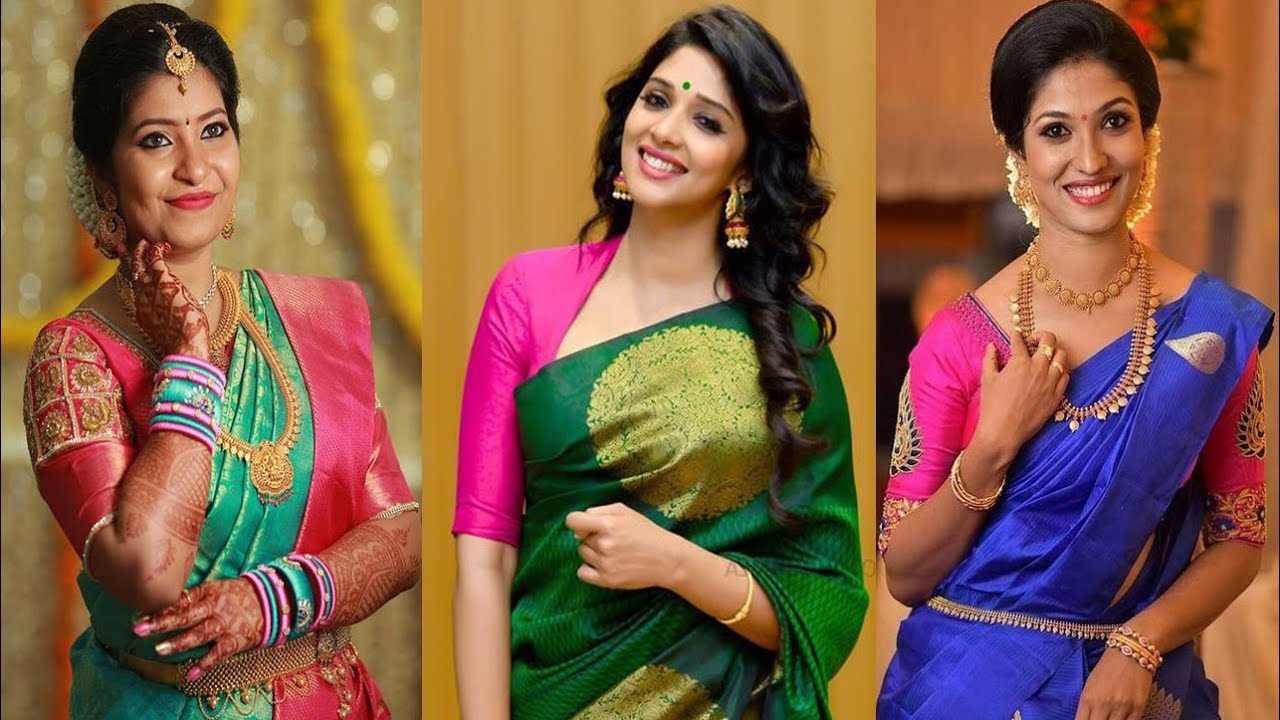 3. Boat neck, backless back, lowback blouse with Banarasi saree will also give you trendy look.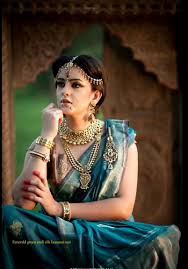 4. You can experiment with blouse and jewelery to wear Banarasi saree in a modern style.
5. If you have an old Banarasi saree that you no longer want to wear, then you can wear traditional gowns, long skirts, long jackets, coats, plaques pants, lehenga-choli, designer blouses, corsets, scarves, bundles with your old Banarasi sarees. You can give a new look to your wardrobe by making bags etc.
6. Wear a large border Banarasi saree, Geometric motif and Muga, Tussar, Cotton, Organza etc. textured saree for a contemporary look. They will give you a stylish look.
7. If you are buying Banarasi sarees for someone's wedding, then buy Organza Banarasi sarees. It will give you a cool look in summer and you will also look more stylish than others.
8. If you are buying a Banarasi saree to wear to your wedding or wedding function, buy a silk Banarasi saree. It will give you a rich-royal look.
9. While wearing a Banarasi saree, pay attention to draping the saree i.e. draping the saree keeping in mind your body type. You can look beautiful in every sari by wearing the right sari draping, stylish blouse and trendy accessories.
10. You can drape a  saree in any style according to your age, body type and weight. If you do not know different types of saree draping, then wear an off-beat blouse with Banarasi saree. You can change your look by wearing contrasting fabrics like Kalamkari, Lahariya, Chikankari, and stylish blouses of contrast color.
Banarasi saree : How to Reuse Old Banarasi Saree?
1. You can wear an old Banarasi saree with a scarf, lehenga-choli, salwar-suit, saree, traditional gown etc.
2. Get the old Banarasi saree made with dhoti pants and wear it with a stylish top.
3. You can also get home decor accessories like curtons, cushions, wall panels with old Banarasi sarees.